Purpose
So Many Purposes – Be Smart Take This Cart!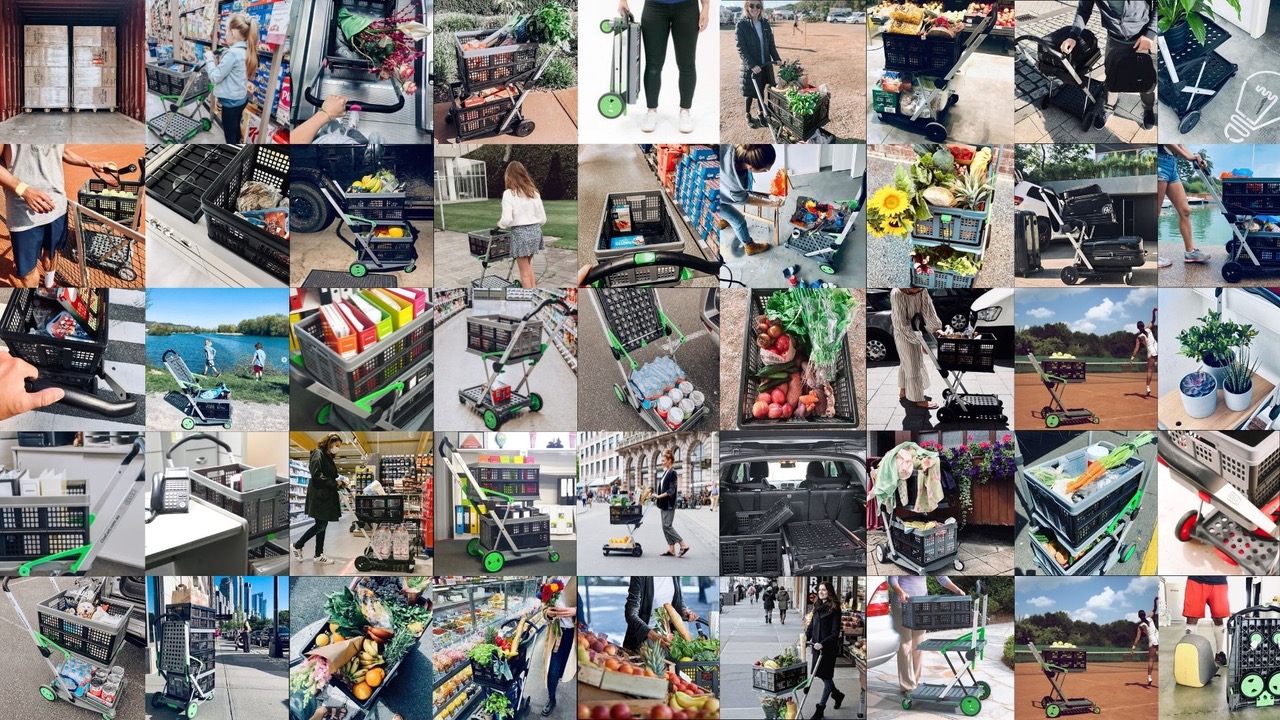 Shopping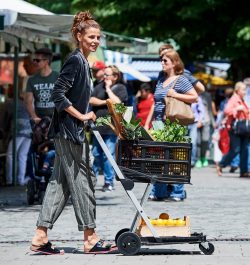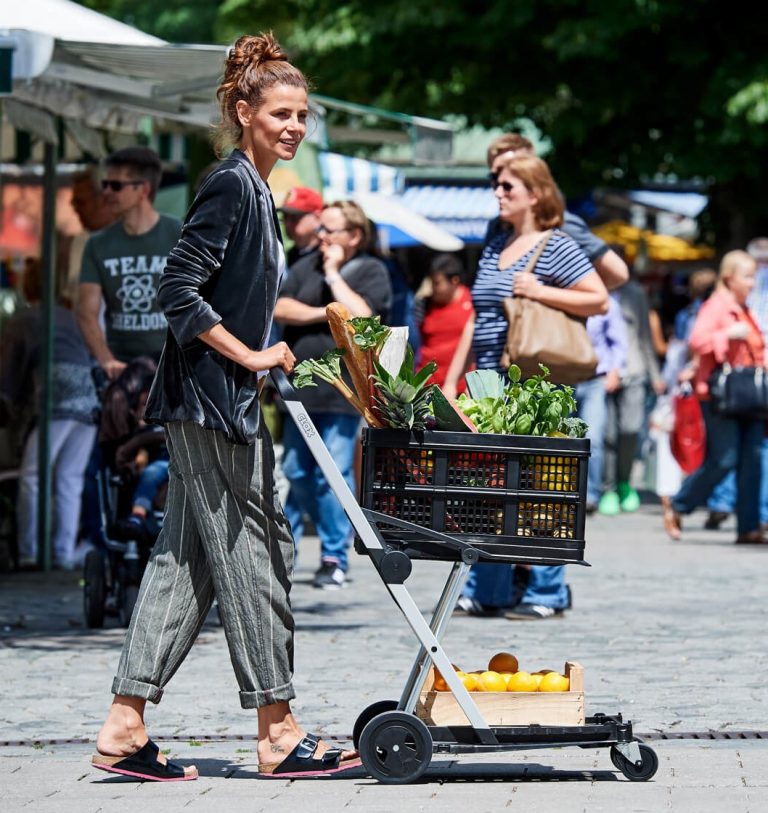 Take your Clax Cart on all your shopping trips.
Whether you go to the supermarket weekly or daily the Clax is your own personal shopping trolley.
With your Clax you can carry groceries, bags and even boxes nice and easily.
Simply leave your Clax in your car or garage for easy access.
Your Clax is now your green and germ free alternative to go shopping.
With your Clax shopping is more Fun.
Say goodbye to luging heavy bags from shop to car to bench the Clax is designed to support.
Enjoy the solid and lightweight construction of your Clax Cart.
---
The Office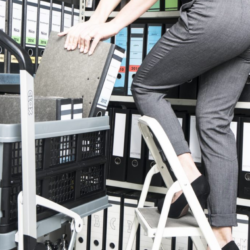 Your Clax supports you everywhere you go.
Weather you work in retail, office or even from home.
Your Clax Cart is like your mobile office.
Transport boxes, folders or even store your files when moving from place to place.
The Clax's light weight construction and solid rubber wheels offer you maximum moveability.
It's a result of thorough research and years of development, simply to offer you a perfect product.
Your Clax Cart has no boundaries it's simply up to you and your creativity, how to use your Clax.
---
HealthCare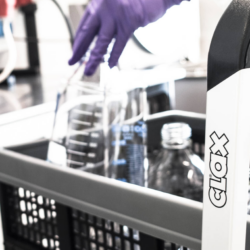 When your working in a healthcare environment its all about function and reliability!
Clax offers so much more. Discover why Clax is the perfect tool for daily tasks.
Moving delicate equipment or even delicate documents the Clax Cart fulfills every requirement.
The Clax Cart provides perfect performance and quality you would expect from a German made product.
---
Sports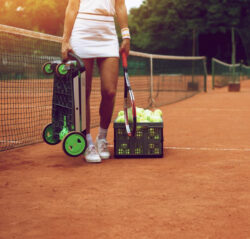 Sport is all about endurance and technique, similar to the Clax Cart.
Whether indoors or outdoors the Clax is the perfect tool for transporting your training equipment.
Did you know the Clax Crate can hold 125 tennis balls!
---
Photography & Film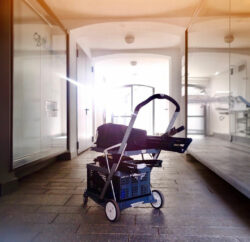 The Clax is nothing but versatile.
If your place is behind the camera the Clax can make your projects nice and easy for you and your team.
No more carrying bags and equipment.
Have every piece of equipment you could require for the perfect shot.
Foldable, lightweight, durable and manoeuvrable, everything you need!
---
Auto Shops & Trade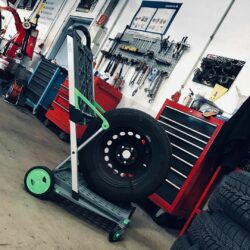 The Clax Cart revolutionizes the way mechanics work.
With a robust aluminium construction and a 60kg capacity on two levels, it effortlessly tackles any challenge,
whether in private or business settings. From grocery shopping to band rehearsals,
it's the perfect companion to enhance your efficiency. Its quick-fold design transforms it from a cart to a
backpack-sized storage solution in seconds. Equipped with stable rubber wheels and a foot brake
for easy maneuverability and stability, it's ready to roll on any surface. Delivered fully assembled
and including a standard Clax folding crate, it's the ultimate tool for organized and efficient mechanics.
Upgrade your workshop experience with the Clax Cart!