About ClaxCart.com.au
ClaxCart.com.au is brought to you by Warequip Solutions.
Warequip Solutions is a materials handling company who have been a leader in the industry since 1976.
The Clax Cart is one of Warequip Solutions No 1 selling products and is loved by Australian's for use in so many different environments.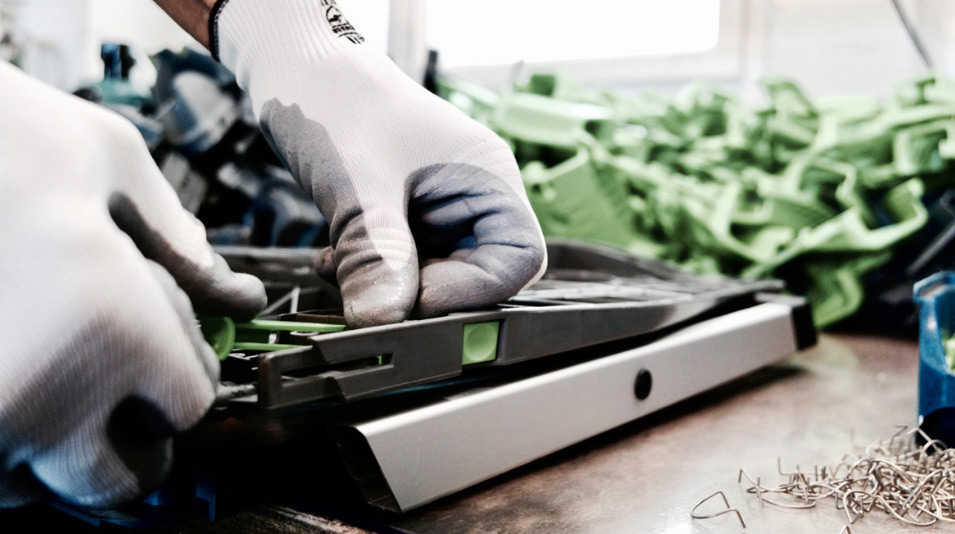 About Clax – the Manufacturer
Clax is designed and built by a family business in Germany.
The Clax Cart was created in 1998 from the idea of developing a personal shopping trolley which was strong, manoeuvrable and foldable. Now this famous and loved Clax trolley has been produced in Germany for over 20 years and supplied around the world.
In 2001 Clax won the "Product of the Year" award from the design centre in Stuttgart.
Today Clax is manufactured by a small and effective team. Quality and sustainability play an important role and most suppliers are local companies.
Clax pride themselves on 100% quality control is delivered to ensure customer satisfaction and longevity of an excellent product.