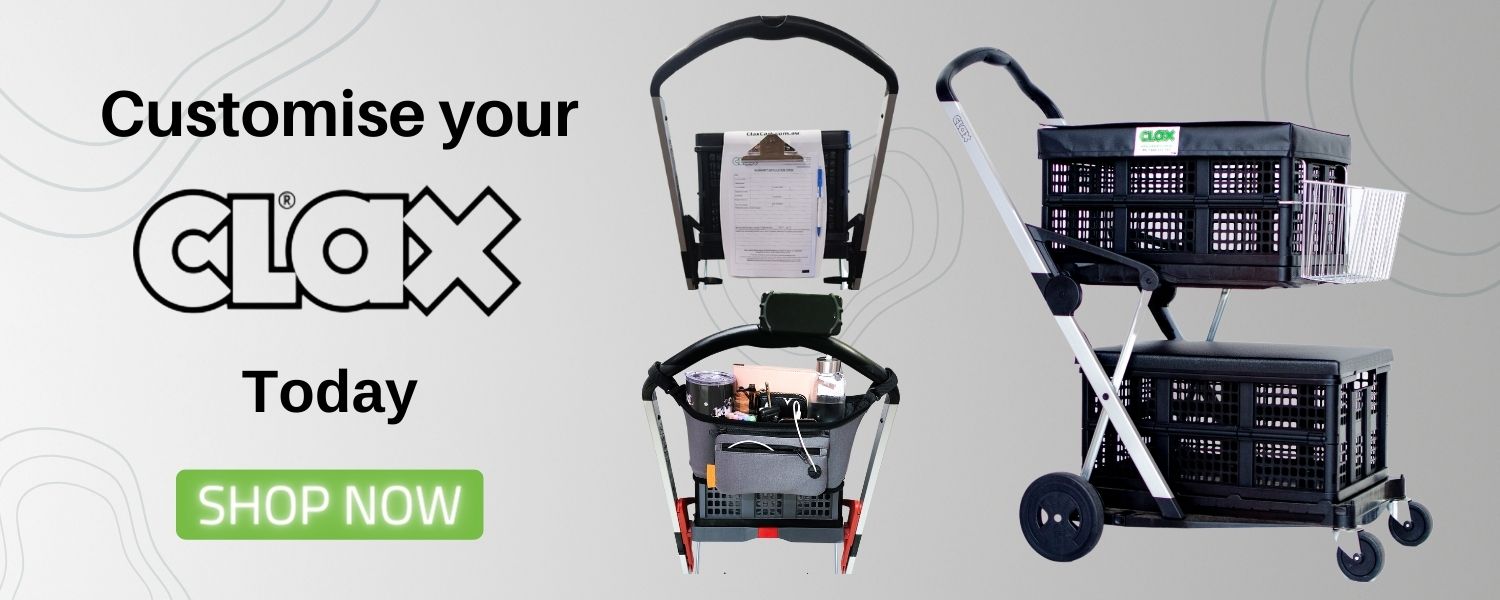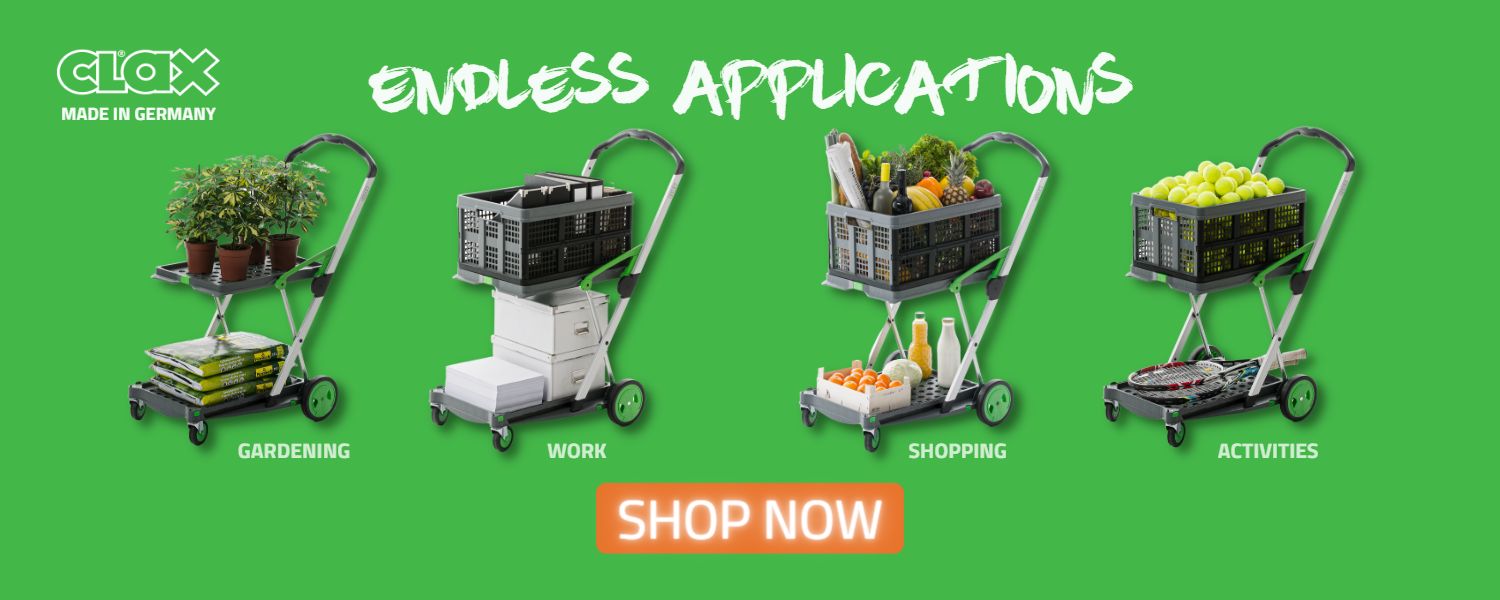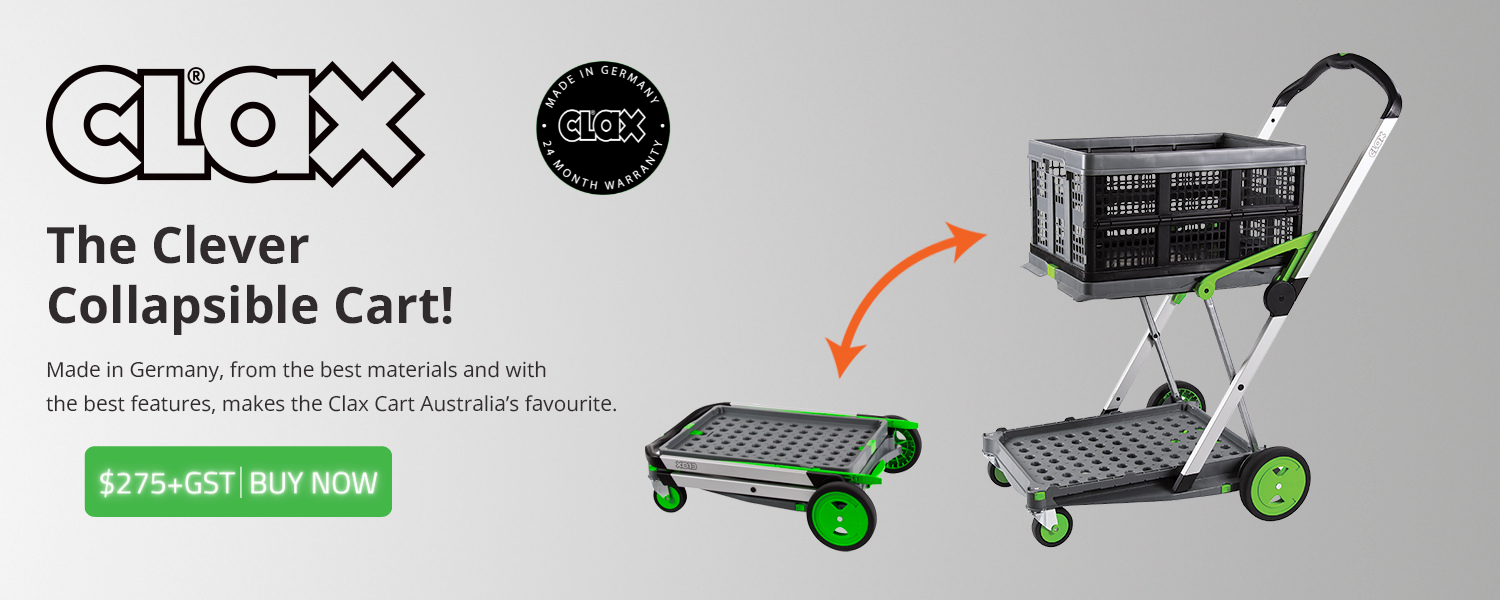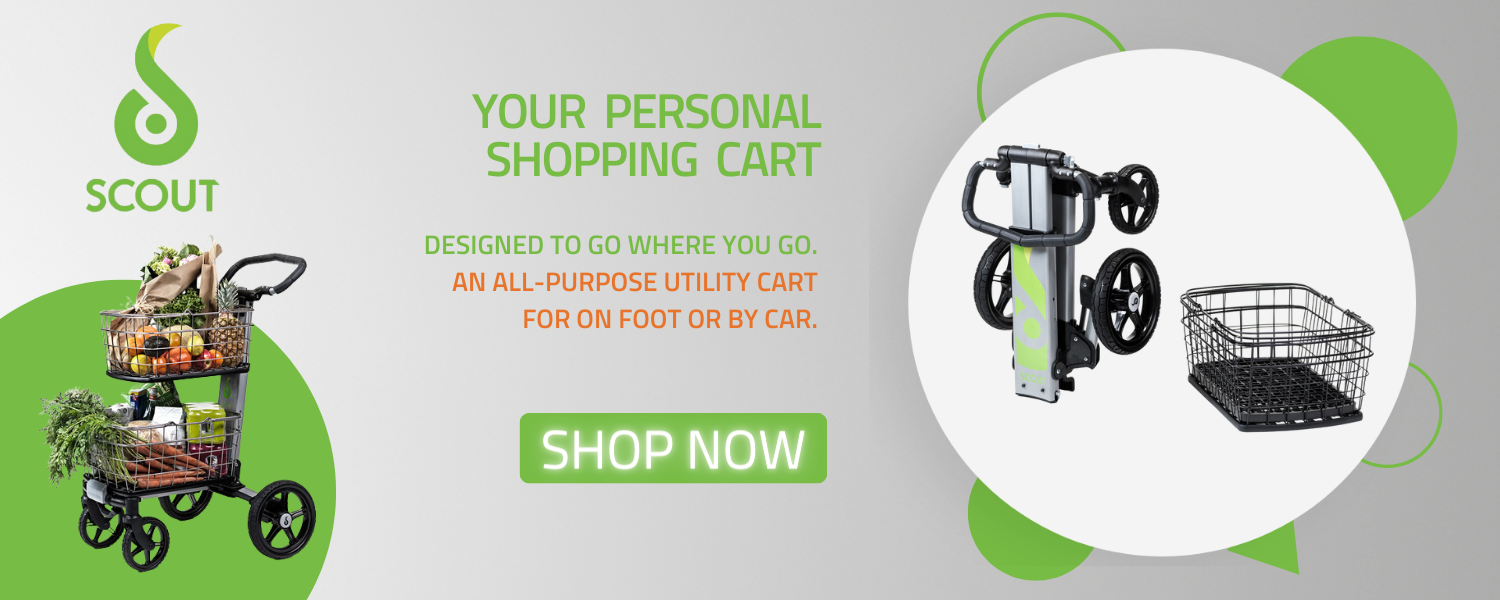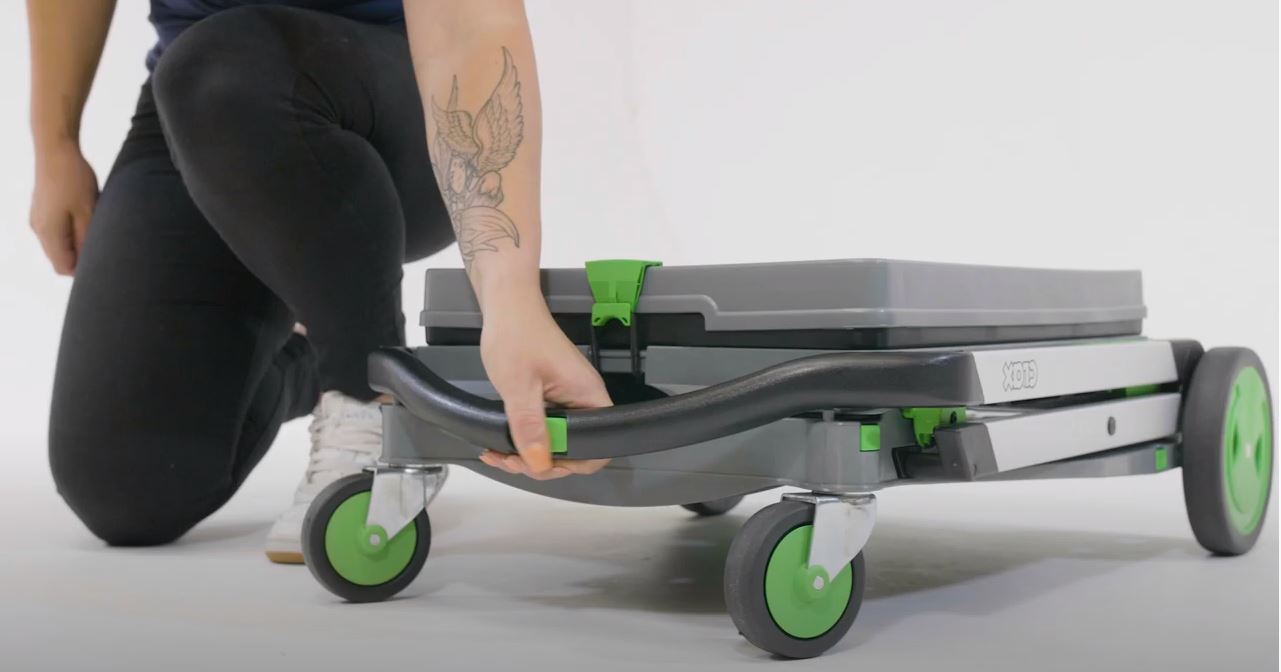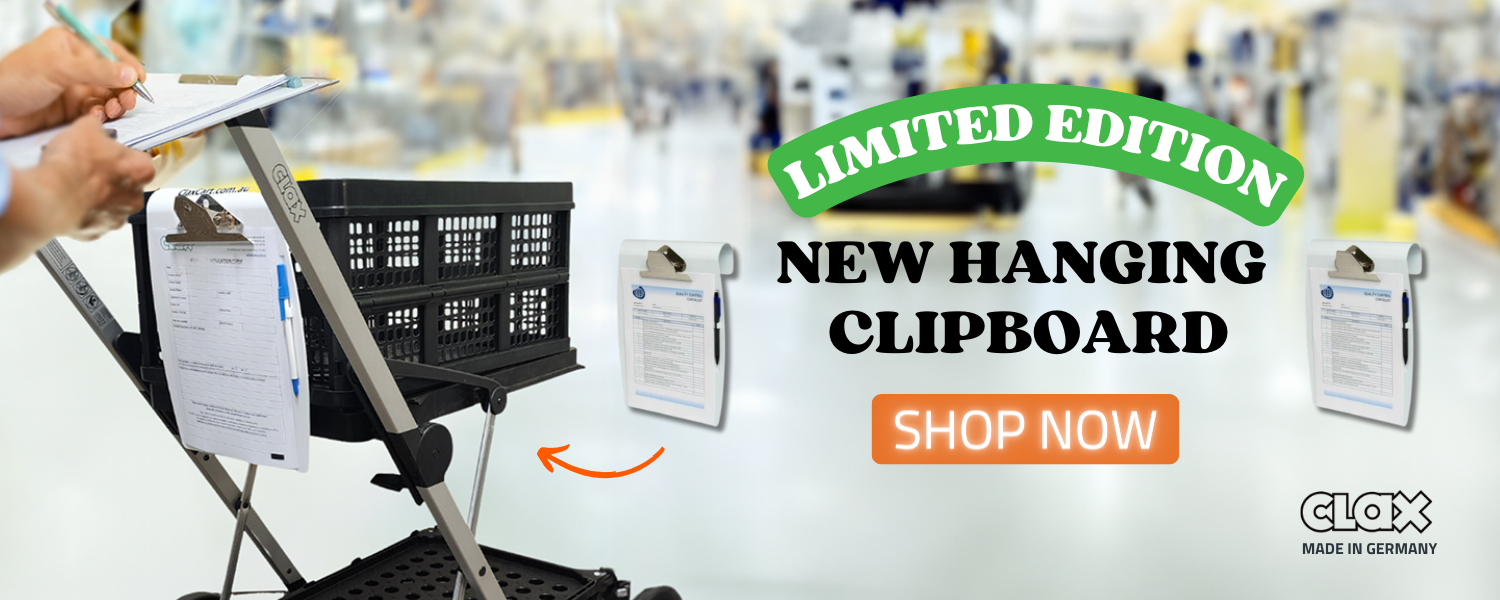 ClaxCart_Foldable_OnlineBanner
Home of the Best Shopping Trolleys!
What makes Clax special?
Made in Germany. The clever Clax Cart design is the only 2 tier complete folding trolley that folds flat for ease of storage. The Clax Cart has ergonomic handle with a simple push button that provides the effortless folding function. It also has a number of great design features including a wheel brake mechanism, one collapsible crate and a lift up tray. 24 month warranty.

Warequip is the only authorized importer of the Clax Cart in Australia we carry a full range of spare parts and accessories.
Specifications
60kg

Total capacity

7kg

Unit weight

20kg

Top load capacity

40kg

Bottom load capacity

Folding

Handle type

1 crate

Includes

890 x 550 x 1030mm

Dimensions assembled

670 x 470 x 110mm

Dimensions folded
Clax Cart features
Lightweight
German made
Lift up top tray
Complete folding trolley
Folding basket / crate
Push button brake mechanism
Easy to use
Extra boxes available
Removable wheels
46 litre capacity
Fully portable
Multiple Colours Available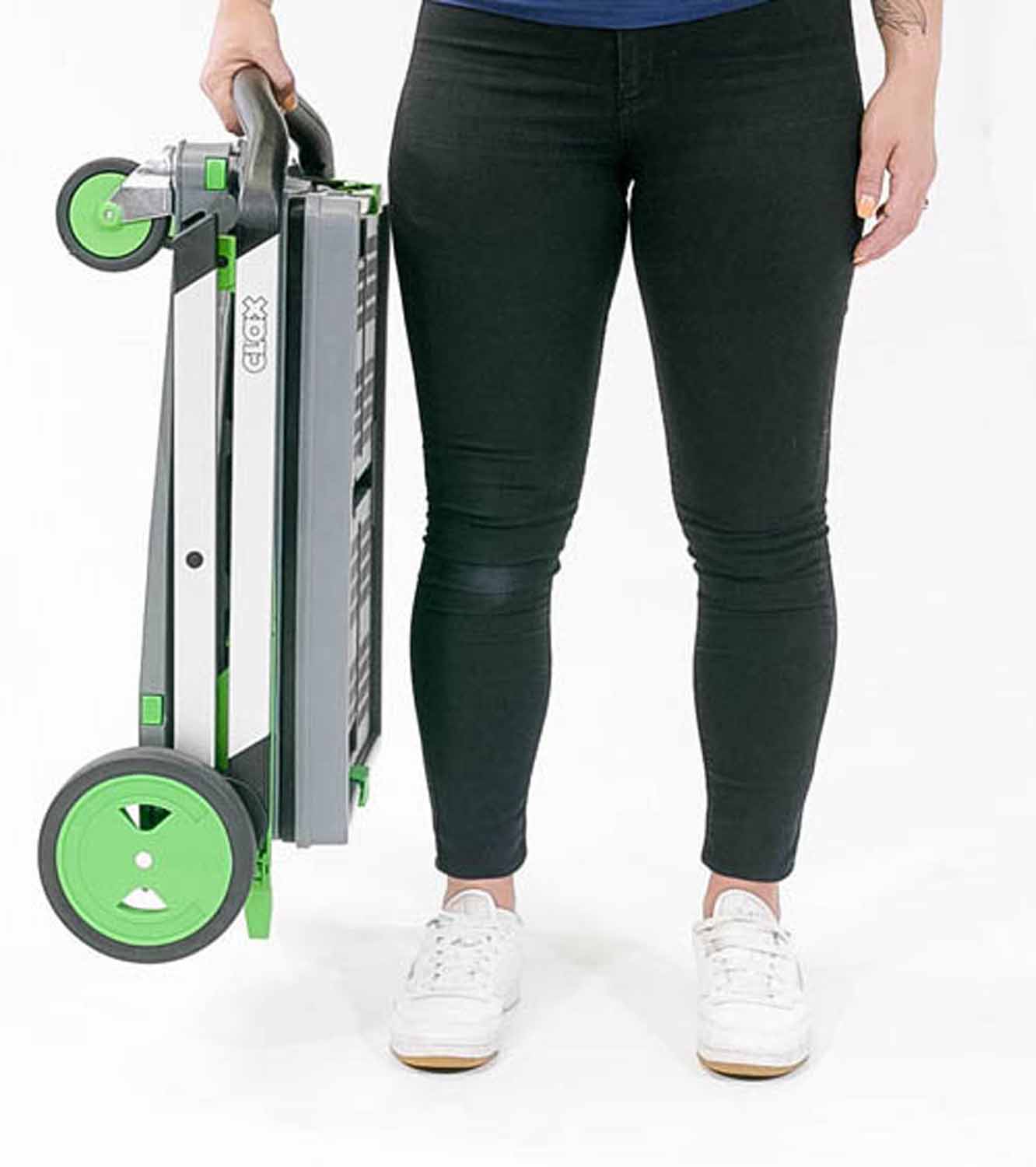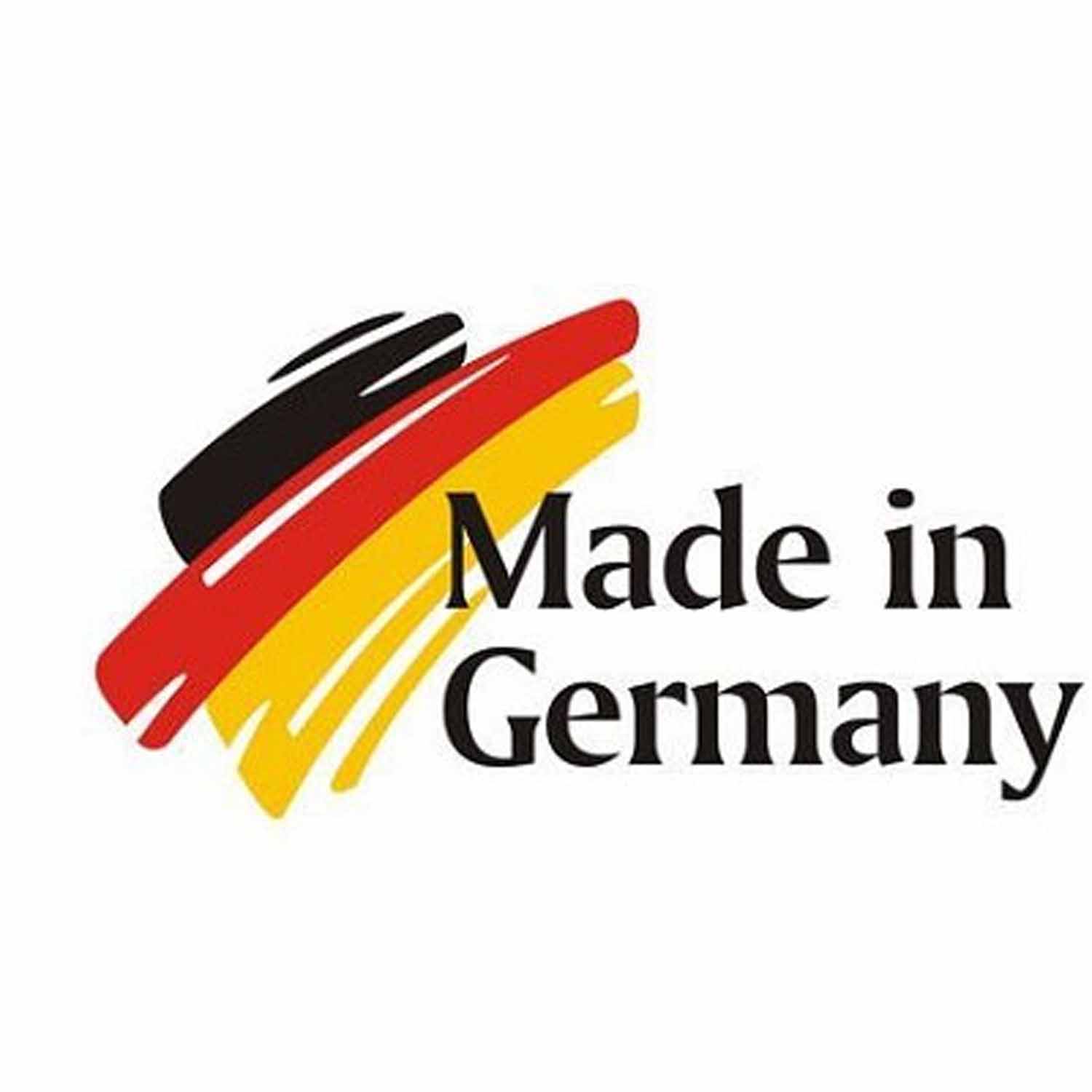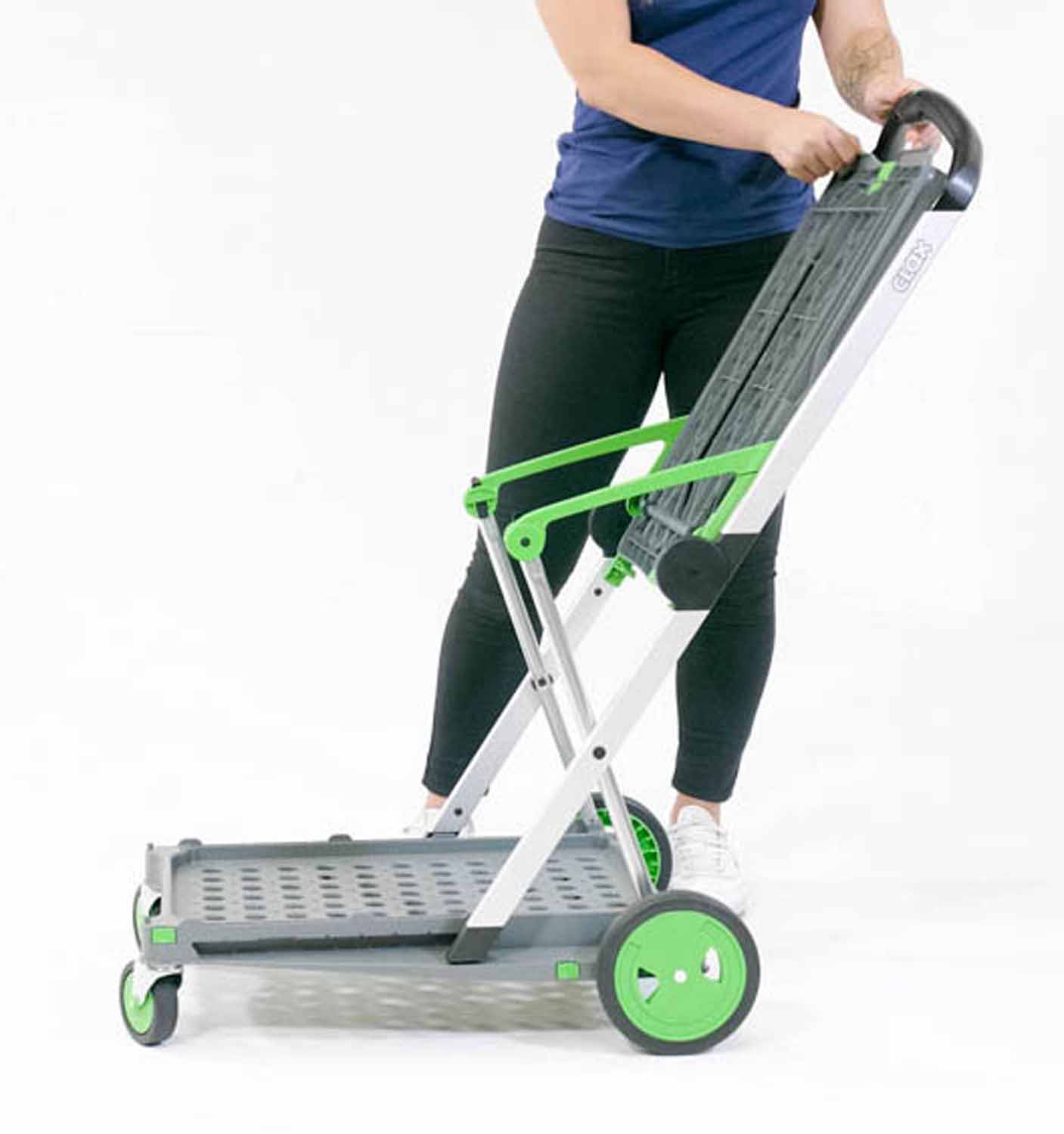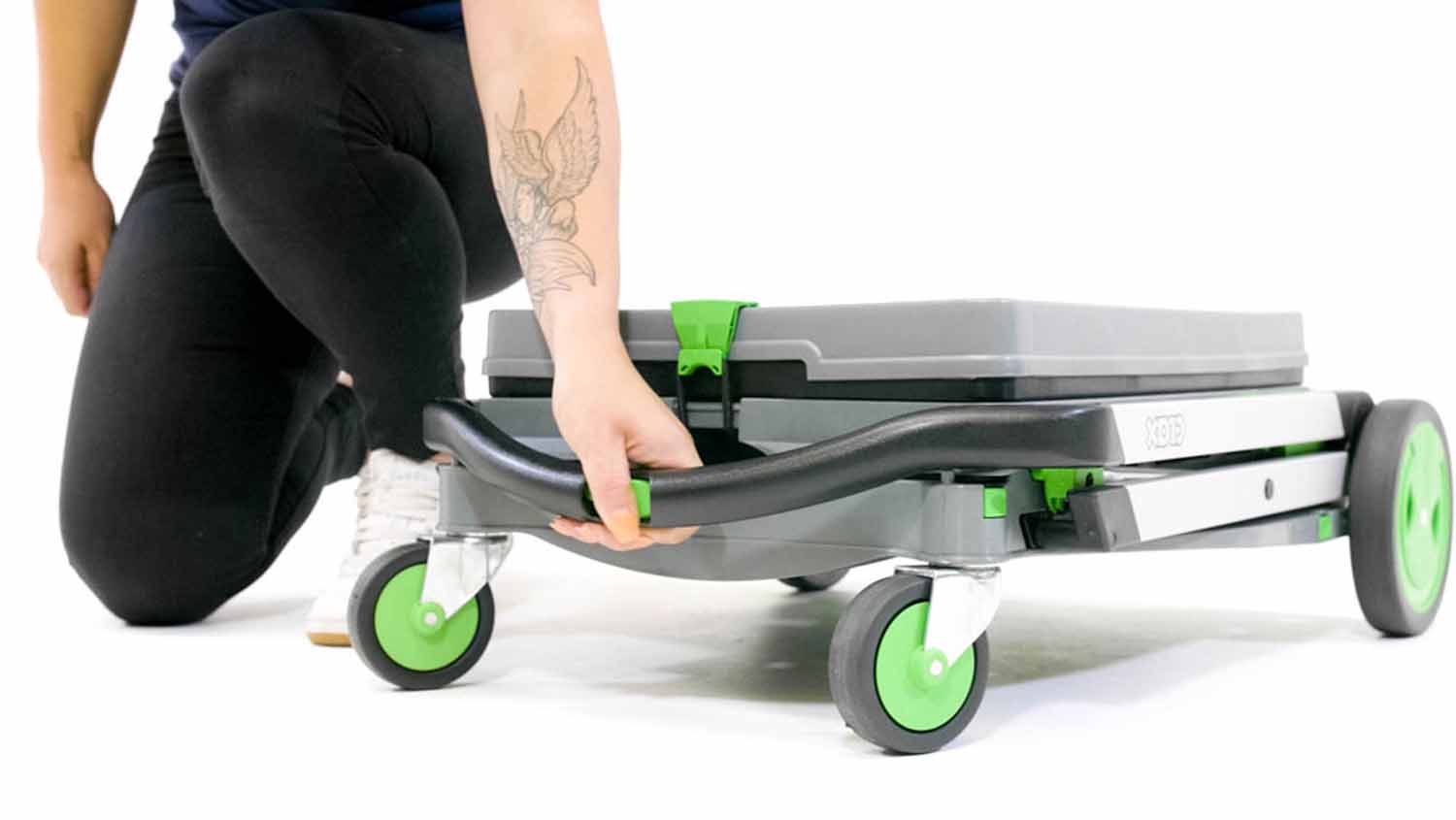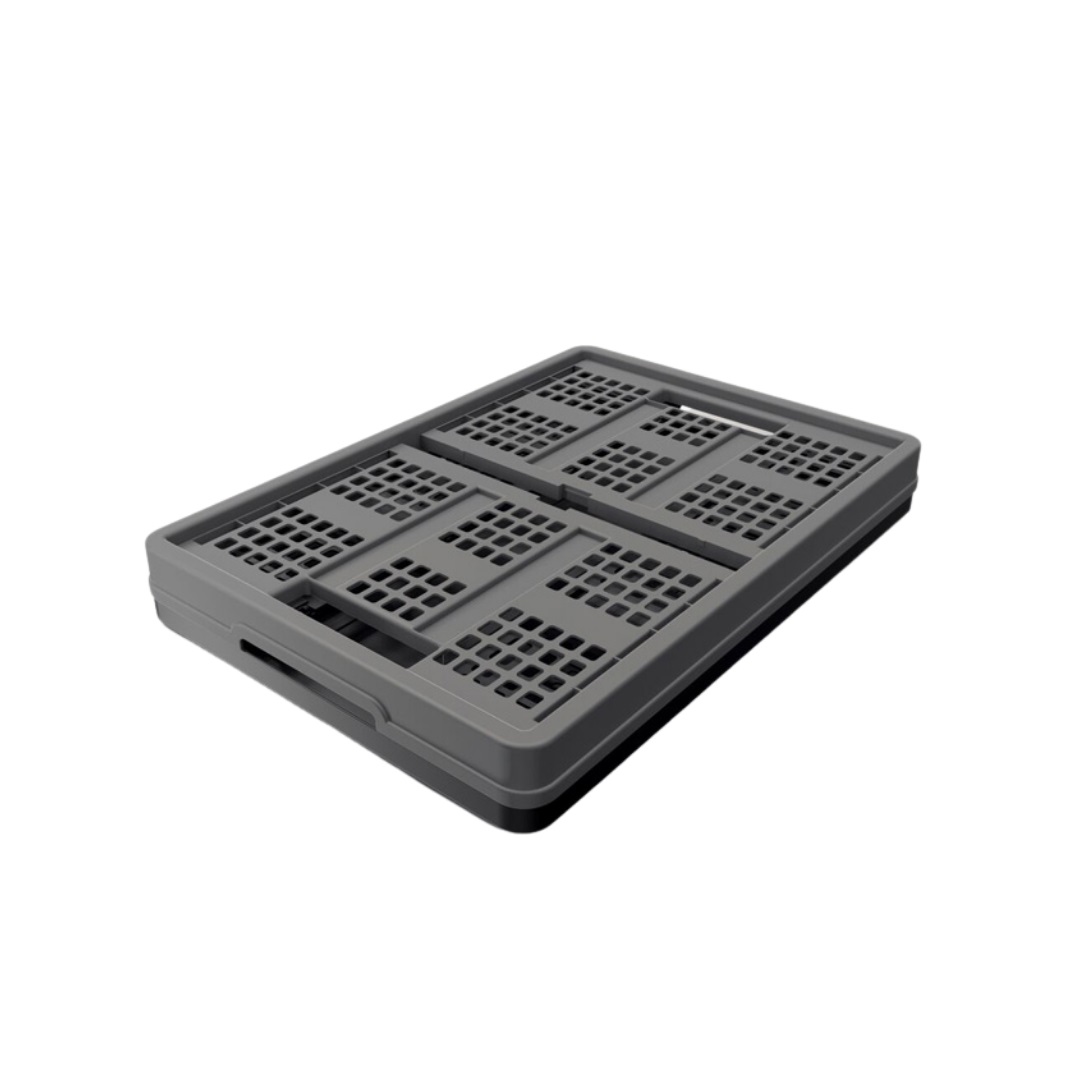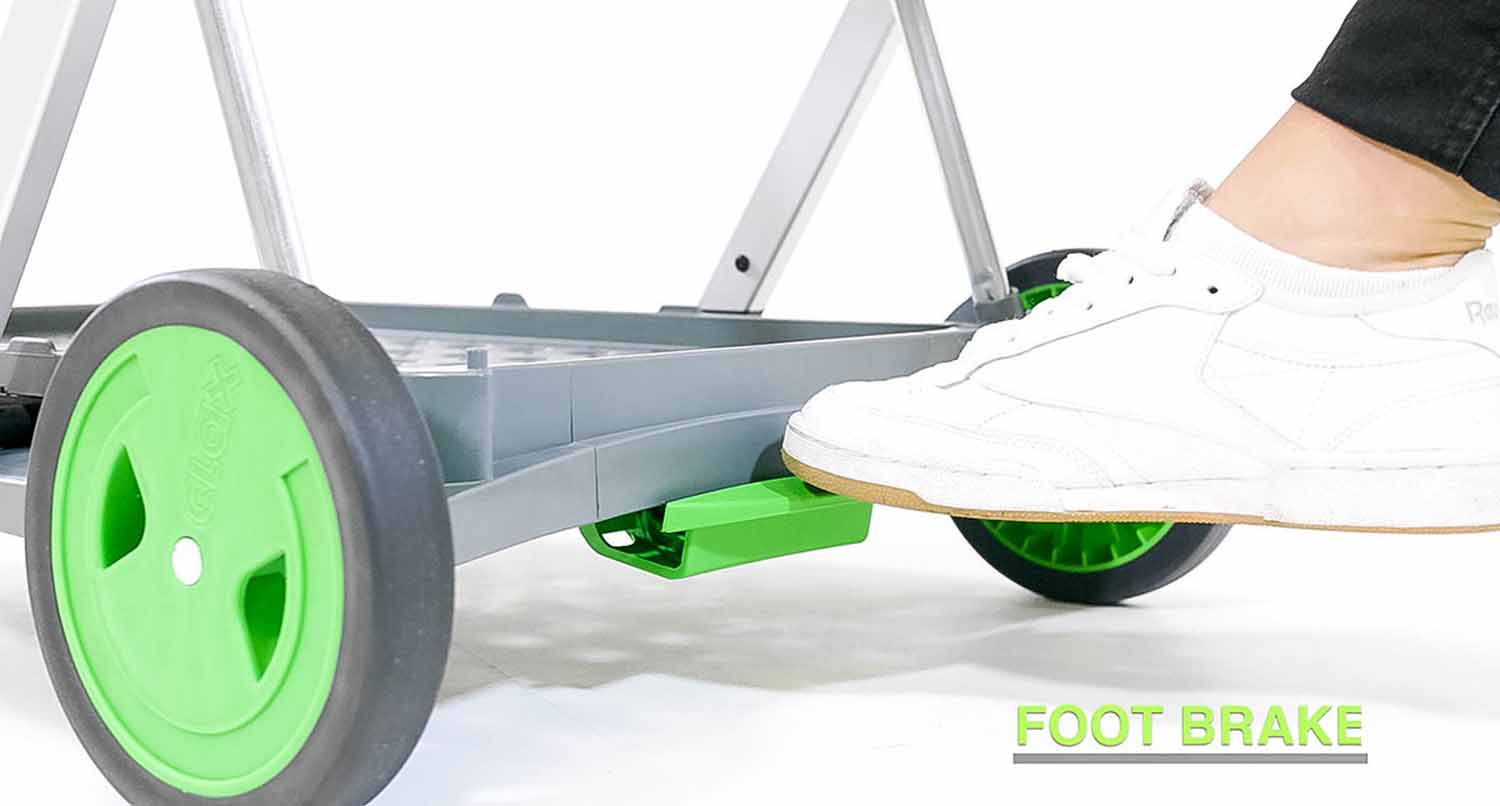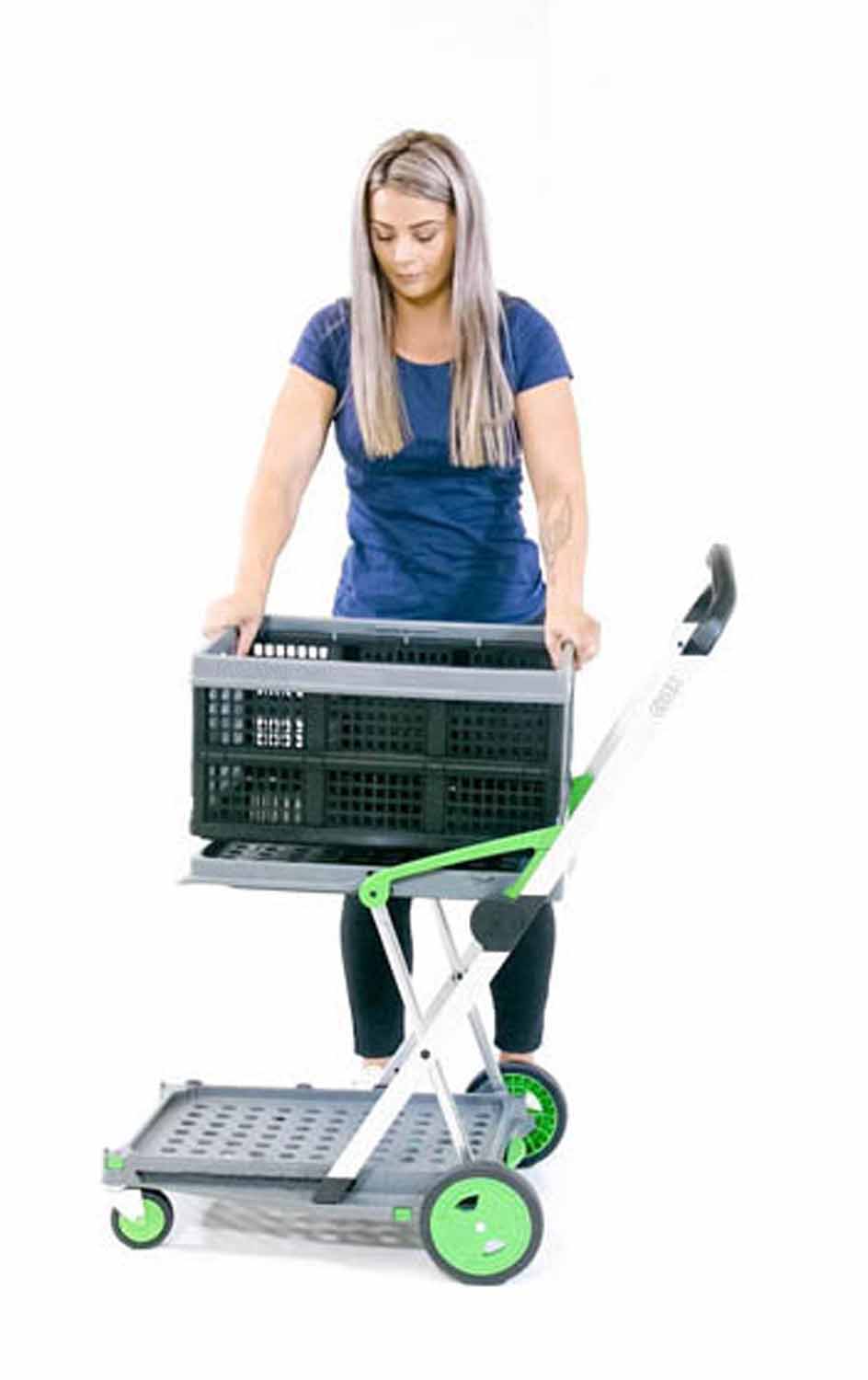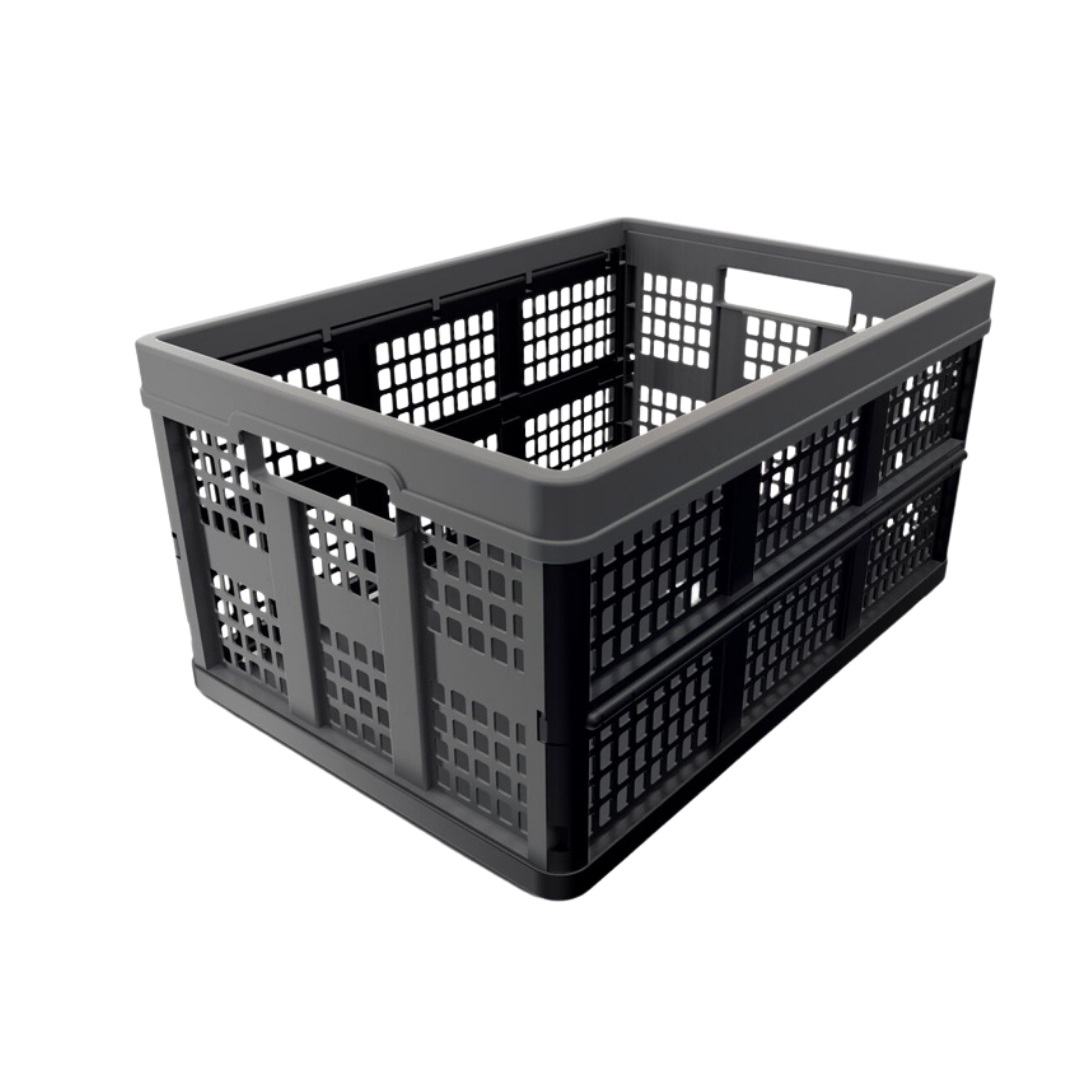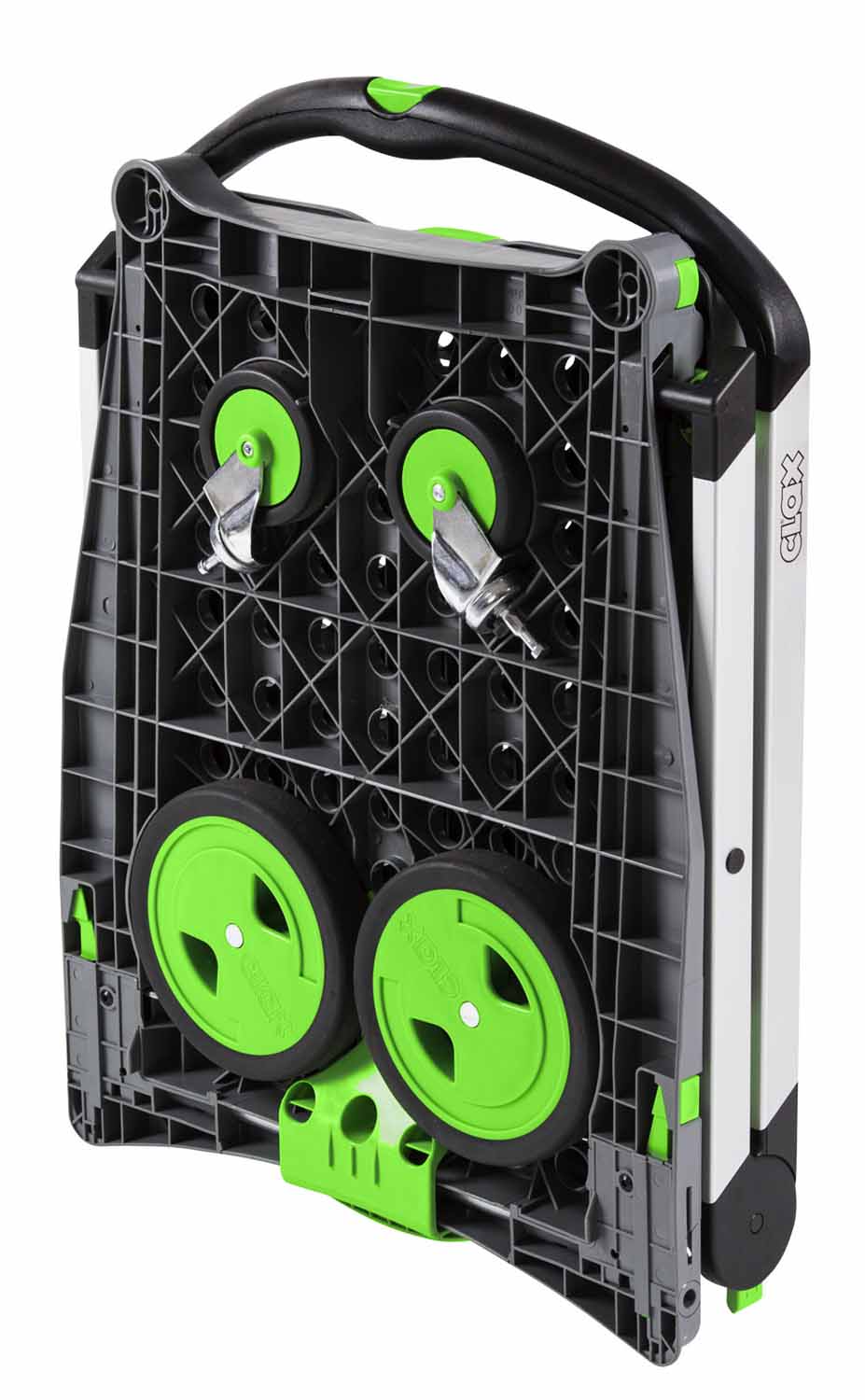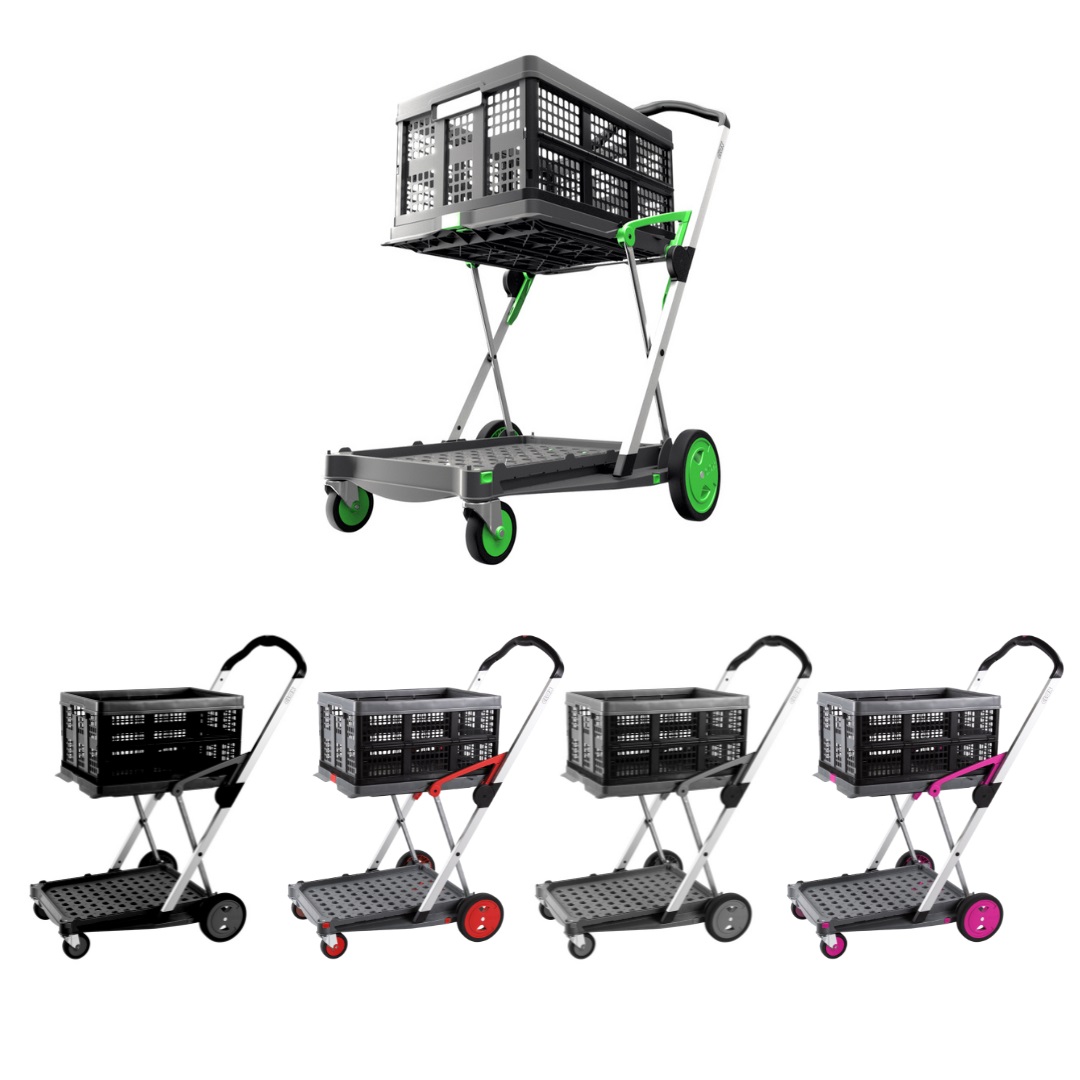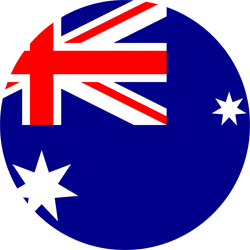 Official Government Purchase Orders Now Accepted on 30 Day Trading Terms. Email Orders to [email protected]
Enquire Now
Do you need a Clax Cart for your organisation. Get in touch with us now to secure your order.